Global Vacation Club - Directors
​
It is a great honor to be servicing so many families and taking care of their vacations. That's what we set out to do when the club was launched onto the open market. Since then we have seen tremendous growth and continue to thrive. The vacation industry has changed dramatically over the last 30 years and our dream was to take things in a new direction. We have done that, which has brought forward more control over vacation ownership to the customer. A thing we felt was truly needed. Less restrictions and more importantly greater savings and choice.
GVCs Board of Directors have a wealth of experience in the hospitality and holiday ownership sector spanning a combined total of over 80 years. GVC has purposely been designed to cater for the 21st century discerning traveller, who commands quality accommodation as well as a wide variety of destinations and cultural experiences to cherish.
GVC is proud to be one of the world's most diverse and unique holiday concepts where members and their loved ones can enjoy countless unique club features, such as our "2 Vacations 1 Voyage" plus an endless array of far reaching jewels to discover.
Welcome to our world, where the Voyage never ends. ​
From the Directors and Team at Global Vacation Club
Global Vacation Club - GVC Gems
Global Gems are a spin off from the ever-popular Voyager's programme members currently enjoy. After hearing so much positive feedback on how good the Land and Sea concept is, members have been requesting that we introduce a similar idea incorporating rivers.
Welcome to Global Gems! There are so many incredibly beautiful rivers in the world which have become a haven for cruisers. We have now introduced those outlets to your GVC membership. River cruises offer a different type of cruise. A more intimate experience but one of the best ways to see a major city and get that little bit closer to its heart and architecture.
Berth alongside, Museums, Galleries, theatres, or Monuments with planned excursions included giving you a real insight to the city or country you are visiting.
Like our Voyagers programme, decide whether you would rather cruise first or relax on land before departing on your chosen vessel. Our reservations team will do everything else for you.
​
Now we come to the second leg of your GVC Gem experience on land.
''Initially we were against cruising and for years avoided them. Our first was a land and stay one on The Rhine and had our eyes opened. Great idea Global to bring a hotel stay close to a river cruise we love it''.
Richard & Helen McGarry - Brisbane Australia
Land Ahoy - The voyage is far from over
Unwilling to compromise GVC have selected from thousands of the finest resorts and hotels to continue your voyage or indeed to start your voyage.
The choice is yours and the selection is exceptional. From private luxury resorts to 5-star hotels all designed to make your trip extraordinary.
Browse through the selection of GVC Gems we have selected all with a detailed description of the entire trip and what is included from the list below. If you cannot find what you are looking for contact GVC and allow us to make it happen.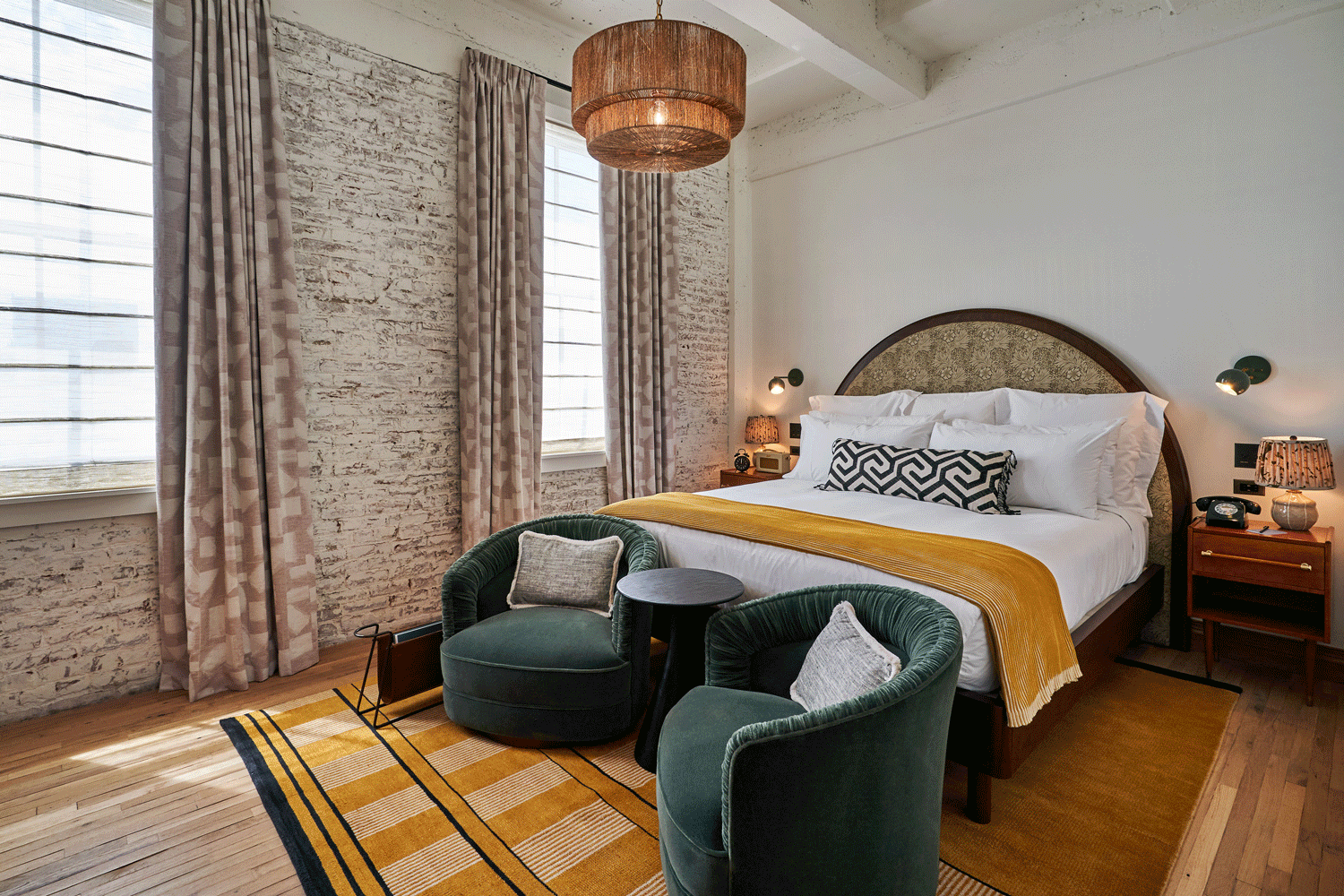 Welcome to Global Vacation Club - Land & river vacations that will amaze you